Ballester, MaríaParalegal
International Law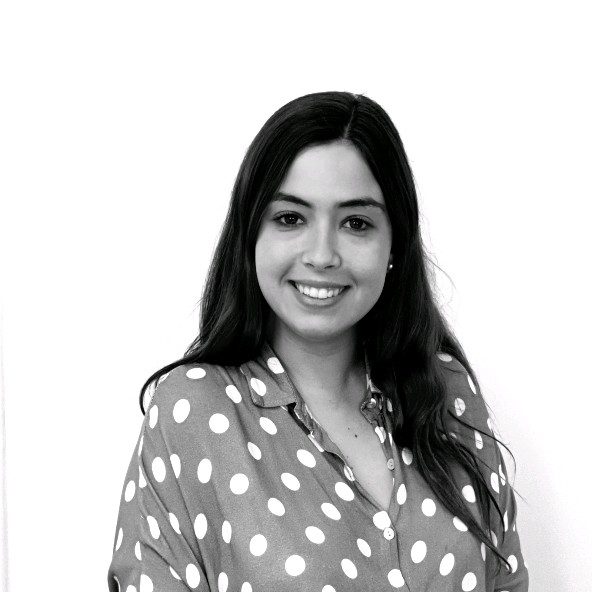 María has a law degree from the University of Valencia, specializing in international law. She has a master's degree in industrial property and new technologies.
Throughout her professional career, she has worked in other specialized industrial property law firms in charge of foreign and international client brand portfolios.
Master in International Business Law and Investment Law at UCLY (Lyon).
Office:
Madrid
Languages:
English
French