Cybersquatting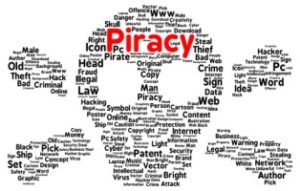 To start an alternative dispute resolution regarding a domain name we must take into account first the venue, since it is not the same recovering a gTLD (e.g. .com) that a local domain name (ccTLD) such as .ES.
We usually choose for our clients the World Intellectual Property Center Arbitration and Mediation Center, which provides rapid and effective mechanisms for the resolution of disputes concerning domain names. However we are experienced with others such a NFA, HKIAC or ADR.EU. In any case, this remedy is much cheaper and faster than court proceedings.
The resolution of disputes is usually carried out under the Uniform Domain Name Dispute Resolution Policy (UDRP Policy) or under the local regulation of appliance. The necessary and cumulative requirements to successfully claim the ownership of a domain name are the following according to the Policy:
(i) your domain name is identical or confusingly similar to a trademark or service mark in which the complainant has rights; and
(ii) you have no rights or legitimate interests in respect of the domain name; and
(iii) your domain name has been registered and is being used in bad faith.
In the case of claiming the ownership of a .ES (ccTLD) domain name, the policy is quite similar to UDRP with the advantage that bad faith must only be proved regarding use or registration.
Our domain department, highly specialized in the recovery of domains at all levels, will advise and analyze in detail the possibility of recovery of the domain and in most of the matters, the domain name holder will receive a previous C&D letter which in many times is enough to have the domain name duly transferred.