Negotiation in the Advertisement Field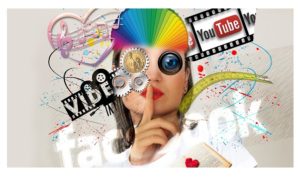 Negotiation in the advertisement and marketing fields is essential for the development of the activity, in which itis necessary to deal with many specialist (artists, musicians, scrip-writers, creatives, influencers, etc.).
In Abril Abogados, we support our clients in the whole legal process from the negotiation, until the preparation and drafting of the agreements and its later execution.
We pay attention to the particularities of the sector that, due to its dynamism, is constantly creating new figures as the "influencers" that require legal support with a wide vision and deep knowledge.
We provide the above mentioned services without ignoring traditional rights such as honour and image rights, in their constant interaction with new media like social networks.