Adaptation to the General Data Protection Regulation (GDPR)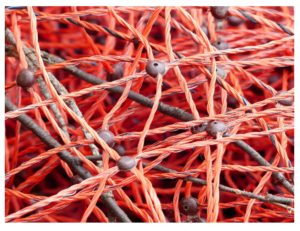 Regulation (EU) 2016/679 of the European Parliament and of the Council, of 27 April 2016, on the protection of natural persons with regard to the processing of personal data and the free movement of such data, which repeals Directive 95/46 / EC (GDPR), came into force in May 2016 and is directly applicable since 25 May 2018.
GDPR imposes several obligations to all those (individuals and legal entities) that deal with personal data.
In order to adapt our clients to the new GDPR, Abril Abogados offers, among others, the following services:
• Adaptation of the client`s website to the new requirements of the GDPR (e.g. information by layers, update of the Privacy Policy)
• Preparation of a record of the processing activities carried out by the client
• Elaboration of the necessary legal clauses to fulfil the duty of information to the interested parties
• Review of contracts signed with employees, customers and suppliers that involve processing of personal data
• Drafting of data processor contracts
• Risk assessments of the data processing that are carried out and, where appropriate, the corresponding impact assessments
• Advice on international data transfers (Privacy Shield, Binding Corporate Rules)
• Advice on video surveillance (informative clause and information poster)
• Design and implementation of procedures, e.g. relating to: (i) the exercise of the rights of the interested parties (including the new rights: right to be forgotten, right to processing limitation, right to data portability); (ii) management and notification of security breaches both to the Control Authority and the injured parties; (iii) receipt of curricula in the company; (iv) performance of risk assessments of the processing activities; (v) performance of impact assessments.