Domain Name Registration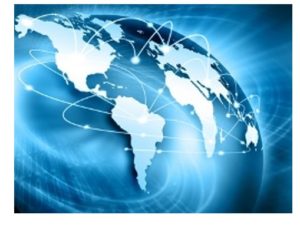 Our status as lawyers specialized in Domain Names and our extensive network of collaborators and registry agents allow us to register any type of domain name in any country in the world and for any type of extension.
The domain name is registered in a period of time not exceeding 48 hours, depending on the type of domain name. In April Abogados we recommend requesting the domain name in the name of the company so that the company will have the final control of said domain. However, to avoid loss of ownership due to lack of renewal, we remain as a technical and billing contact throughout the life of the domain, such contacts can be modified at any time, at the request of the client, through the "auth code" who controls the domain.