I+D+r, Tax Deductions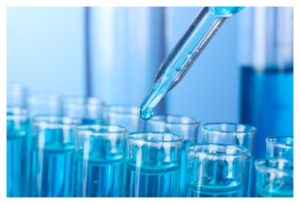 We have experience in assisting tax advisors in the preparation and drafting of reports that accompany tax returns where deductions are requested for Research, Development and / or Innovation activities. We regularly support various companies with whom we have signed collaboration agreements for this kind of tasks.
It is not often that patent experts participate in this kind of paperwork, however, there is no doubt that the best justification for the activities that merit the tax deduction lies in the correct definition of the State of the Art.