Data Protection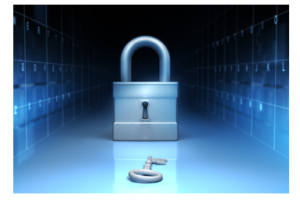 There is no doubt that this is a field that, due to its complexity and wide impact on all market operators, has become a legal specialization per se.
It is therefore necessary to consider Data Protection as an independent field, and to deepen our preparation and consolidation of an ever-evolving area in constant development that requires a diligent and professional service.
At Abril Abogados, we are experts in the application and enforcement of regulations on Personal Data Protection and Privacy, advising companies, institutions and individuals.