Trademarks Assessment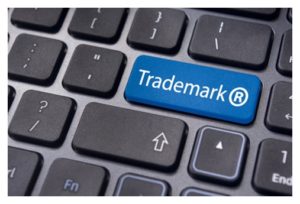 Prior to the filing of a trademark, we conduct a background search to assess the availability of the chosen mark.
When we face a high volume of registered signs we perform a portfolio audit to determine the more adequate strategy to follow according with the client needs.
A key circumstance in IP is the signs well known character. Accordingly, we elaborate notoriety dossiers for those companies well known in their fields with the aim of maximizing the protection of their brands.
As far as concerns the availability searches, we have business agreements with advertising agencies to carry out those searches for them so that they can provide a proper naming service to the client.
Our search reports are preformed through the following databases:
Spanish Patent and Trademark Office (OEPM)
European Union Intellectual Property Office (EUIPO)
World Intellectual Property Organization (WIPO)
United States Patent and Trademark Office (USPTO)
National offices of those countries with accessible data bases
Compumark

World trademark searches
Regional trademark searches