Maintenance and Reinstallment of Rights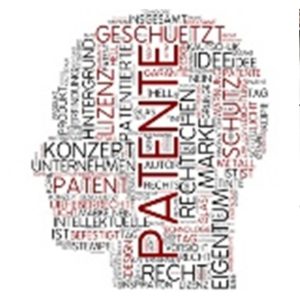 An adequate patent maintenance service is essential for the management of this intangible. Each and every one of the patents must pay annuities to keep them in force. In Abril Abogados, we provide this type of patent maintenance services that avoids the loss of rights because the payment of the corresponding annuity has not been made effective. Our services of patent maintenance or payment of annuities loans in any country of the world as we have an extensive network of associates.
Once the payment deadline expires, the patent right is cancelled. However, sometimes it is not all lost, since in our firm we provide our clients with the reinstallment of right services that allows, provided that all necessary requirements are met, to recover the patent right.