Audits and Advising in Advertisement Campaigns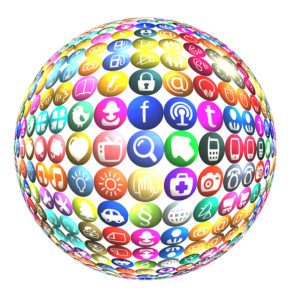 Advertisement campaigns are one of the main evidences of the advertisement`s daily work.
In Abril Abogados we provide audits and advising, focusing in the analysis and the legal viability, the commercial and marketing risks, or the possible infringement of intellectual property rights.
In any case, we support in the elaboration of the strategy, in order to obtain the desired advertisement impact, respecting the legal principles and the sector regulation.