Illegitimate Use of Images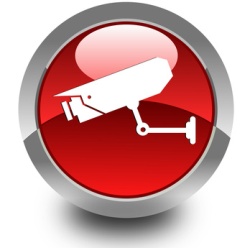 The illegitimate use of images, in relation to privacy, is closely related to the Organic Law of Data Protection and linked with intellectual property rights.
As specialists in Intellectual Property and Data Protection, prior to the analysis of course, we must determine all the rights of both the headline that appears in the image itself as the author who made photography to determine in each case whether there is infringement
The use of the images captured by security cameras could be considered an illegitimate use even though the security cameras have been installed properly, so that each case should be analyzed in detail.
Before any judicial action in defense of the rights of our clients, we recommend trying to solve the matter out of court, sending the request to cease the infringement situation.