Denominations of Origin and Protected Geographical Indications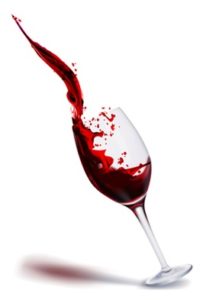 Abril Abogados has become a specialist in the wine field of activity. This circumstance allows us to know in depth the legal problems that exist with the Denominations of Origin and Protected Geographical Indications.
Our services in this matter are very varied, being necessary to analyze the regulations that govern each of the Denominations of Origin as well as other national and European regulations. In this regard we make reports based on the specific situation, we represent our clients before complaints to the Regulatory Councils , as well as the completion of any procedure that contains any legal component. One of the IP aspects that have caused more conflicts regarding trademarks and Denominations of Origin has been the use of the same denomination (mark) for different denominations of origin, fact that has already been resolved with certain limits.
On the other hand, but in this same sector, we advise the Regulatory Councils on the possibilities of registering their brands through quality marks or collective marks, as well as in the international protection of their brands or the enforcement of rights in case of infringement use by third parties of the protected indication, without due consent.